Variety is the spice of life so rack up on these awesome alternatives, bb!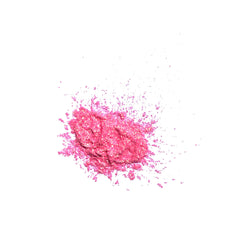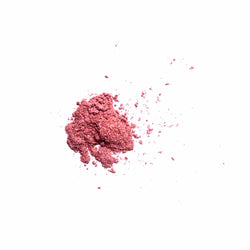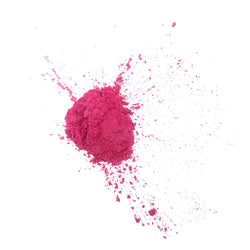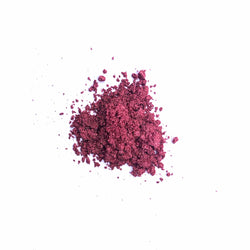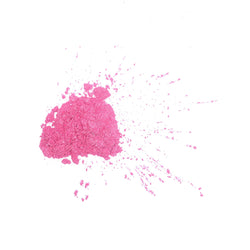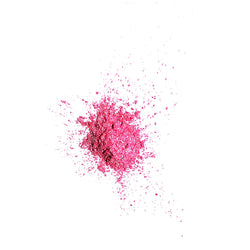 About:
Treat yo' self with the sweetest look for your eyes with our Sweet Treats Pinks collection of loose shimmer pigments. Colors range from MIlky Way White (wannabe pink) to POP ROX pale pink to Hubba Bubba Hot Pink to Cherrie Pie Maroon Pink...and they all look DELISH! 
Pigments can be applied loose for a natural shimmer or on top of gel for a more intense look as either eyeshadow or highlighter. Double whammy!. Each Sweet Treat Pink Pigment container contains 2-3 grams of pigments for all of our  glamour gluttons. Neva Fear, these pigments are all Cruelty Free and Vegan, so no animals, fairies, or unicorns were harmed in the making of these products. 
Why Are Neva Nude's Pigments So Awesome?!
Delicate shimmer for your eyes

Can be use as a subtle highlighter

Dab on top of lip color for some extra POP!

Match with our Glitz Grenade and pressed pigments for an ultimate look! 

Full Range of AWESOME Colors! 

Cruelty Free & Vegan 

Small BFF run business
Loose Sweet Treats Pigment:
POP ROX

Candy Floss

Candy Crusher

Rhubarb Custard

Cherry Pie

Milky Way = Chameleon Color Shifting (Violet- Pearl)

Hubba Bubba =  Chameleon Color Shifting (Pink- Green- Gold)