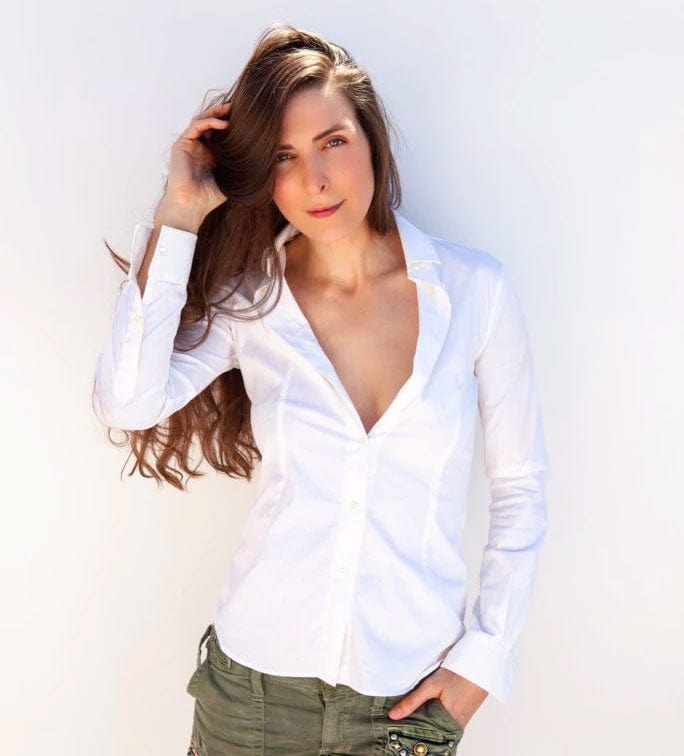 Meet Emma
British born and raised. I have always had that entrepreneurial spirit, and love working on new and exciting ideas.
Neva Nude has been a great adventure so far, and I truly belive that everyone should show their fun side.
Fun Facts:
British like the Queen!
Has an awesome dog named Yogurt!
Kombucha addict! (Synergy only!)
Loves cheeseburgers!
Dork-a-potamous!
Favorite Nipztix:
Smarties Party I Heart U
Pink Double Starburst
Bitchin' Barbs Sequin Stars
How Neva Nude Was Founded (The Founding Story)
Don't Just #Freethenip, Decorate It!

In the wake of the Free the Nipple movement and the bourgeoning #MeToo movement, best friends and titular fashion visionaries Emma Louise & Tanner Lyon created Neva Nude in 2015 - the LA lifestyle brand. After bonding over high-kicks, margaritas, Crossfit, and a mutual, burning desire to make the world a more magical, sparklier place, they began their quest to create products that empower people to shine like the motha effin' diamonds that they are.

Neva Nude boasts a wide range of products ranging from Crystals artfully designed to activate even the most latent sparkle powers, Nipztix Nipple Pasties Made In The USA to bring out your inner unicorn, to Naughty Knix matching pasties and panties sets for those dangerous damsels (#blessed not distressed)....basically anything you need to adorn and be adored!

Rocked by Bella Hadid, Paris Hilton, and Kendall Jenner, their ridiculously high quality Nipztix nipple pasties….
About The Neva Nude Shop:
As a FEMALE FOUNDED, OWNED & OPERATED company, Neva Nude is our salute to our fellow Sultanas of Sparkle, Duchesses of Dorkiness, Queens of Quirk, and Baronesses of Bling. We dare you find sparklier, more magical products, and we hope that you will wear Neva Nude in the best of health and hedonism.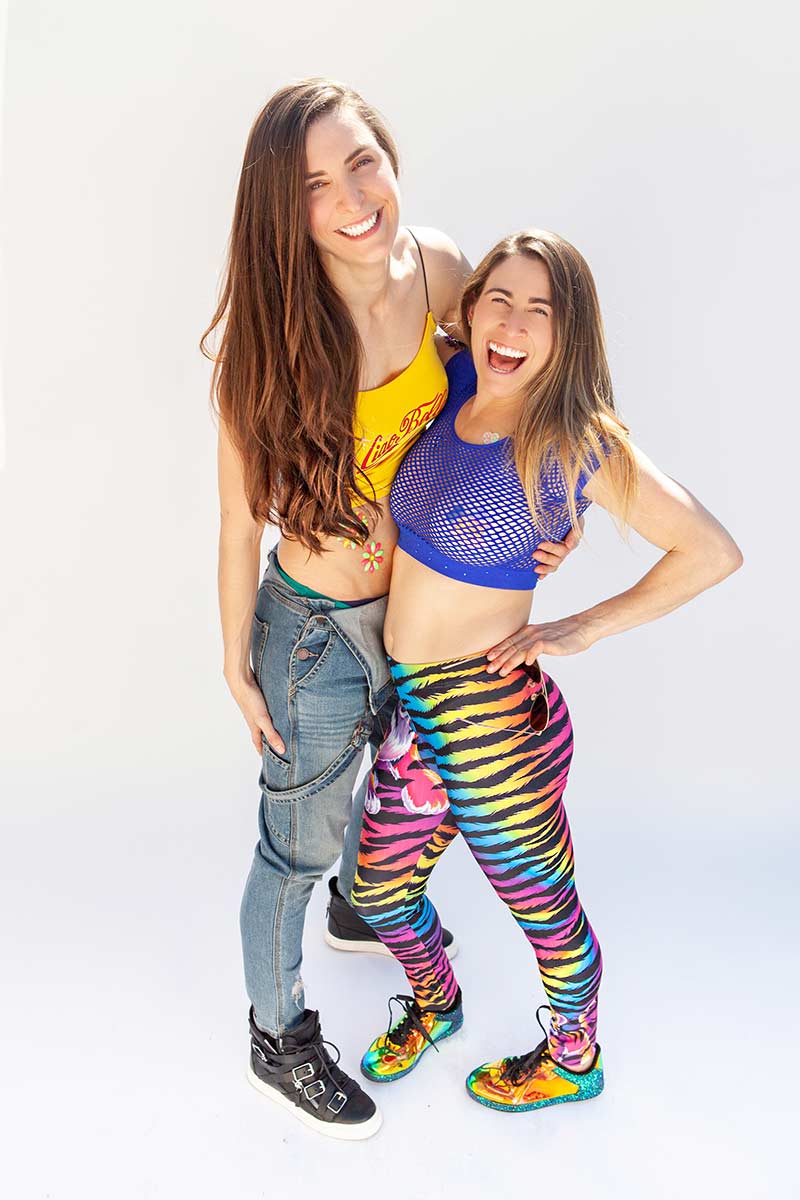 Why We Love Our Awesome Products
We Neva Nudes believe that sexy is a state of mind. Everybodi has a story to tell and we want to help you tell yours with our Nipztix, BodiStix, and apparel. Join us in revolutionizing the fashion industry and dare to (almost) bare!! Neva Nude has you coveredTM
Loading