Variety is the spice of life so rack up on these awesome alternatives, bb!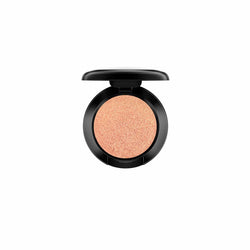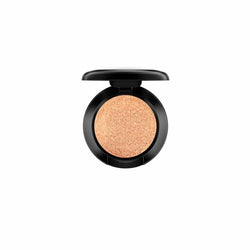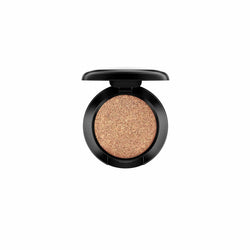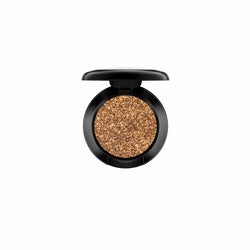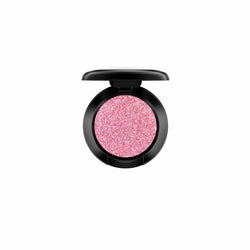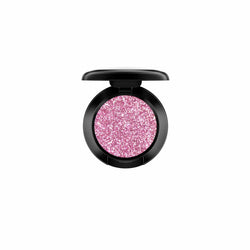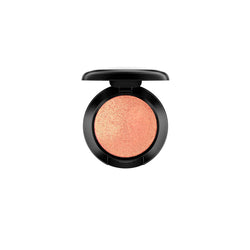 Boujee Blush:
You can't spell Blush without the 'Lush'. For those high-end ladies who want to look and feel like a million bucks, our baby pink Boujee Blush will add the proper amount of punch to your look! We wish the Jones's good luck keeping up with you!
About:
Wanna have the visual equivalent of a raging party with the added excitement of pressies? Us, too, so we've designed debaucherously decadent pressed pigments for our Neva Nude femme fatales. Whether you're in for a boozey brunch or a killer night out, these 2g pressed pigments will create a look that will have them drunk in love or struck dead!  
Why Are Neva Nude's Pressed Pigments So Awesome?!
Create STRIKING eyes with our super sparkly eyeshadow! 

Match with our Glitz Grenades for a KILLER look!

Stays on skin and does not fall off!

Awesome Colors for all skin tones - BAM! 

Cruelty Free & Vegan - YASSSSS! 

Small BFF run business - BOOM! 

Comes packaged in a Neva Nude gift box!
Remove with lukewarm water and cleanser :)