Variety is the spice of life so rack up on these awesome alternatives, bb!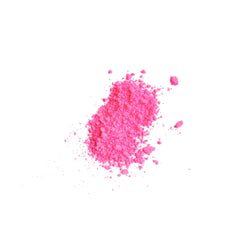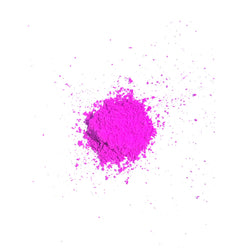 About:
NERD out and get ready to Boogie Woogie with our  NEON AF pigments. Show off your killa-jewels with our UV reactive Pinktricity, add a powerful punch with our Purple Pow!, and get ready to stop hearts with our UV Reactive Electro Orange!  
Pigments can be applied loose for an outrageous look or on top of gel for an even more intense look as either eyeshadow, body makeup or super duper lip color. Each Neon AF Pigment container contains 2-3 grams of pigments for all of our glamour gluttons. Neva Fear, these pigments are all Cruelty Free and Vegan, so no animals, fairies, or unicorns were harmed in the making of these products.  Slide on over, pick up these hitters, and come let us take you on a PARTY RIDE!
Why Are Neva Nude's Pigments So Awesome?!
Make your eyes POP! Using pigments as a NEON eyeshadow. 

Get 80's GLAM and use it as a highlighter with some extra POW!

Dab on top of lip color to REV those engines!

Match with our Glitz Grenade and pressed pigments for a POWERFUL look! 

Awesome Colors will have your ROCK'OMETER off the charts!  

Cruelty Free & Vegan - BAM! 

Small BFF run business - BOOM! 

Collection:
Pack a punch with Purple Pow
UV Pinktricity
Electro Orange